Durkee Hooping Pro Plus Board Package
---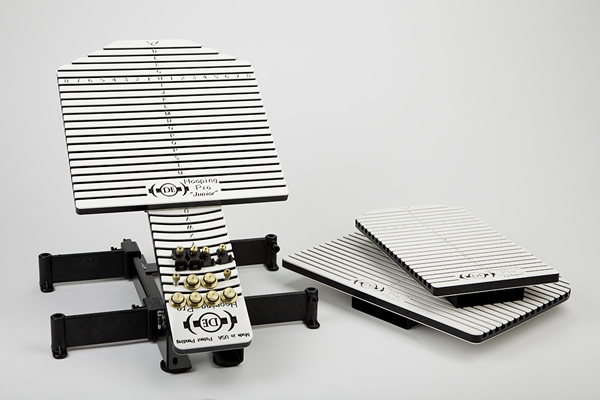 Package Price
You will receive one each Project Station, Infant Board, Junior Board, & Plus Board.
Reg. $645.00 Package Price $615.00
Save $30.00
The Package Includes:
One (1) Project Station which serves as the base unit for each of the three (3) different size boards. Yet, by itself it will allow you to hoop backs of caps, shirt sleeves, pant legs and other "specialty projects".
The "Plus Board" - full width for embroidering adult left and right chest monograms, logos, and designs, plus, many front and back designs.
The "Junior Board" - for smaller ladies sizes and youth embroidery projects.
The "Infant Board" - for new borns to toddlers.
Each of these "Plus Boards" slides on to the Project Station in just seconds and is held in place by gravity - no tools required. Go from hooping an Adult XX left chest logo to an infant onesie in less than 10 seconds.