Durkee Hooping Pro Full Station
---
Please note all of our Hooping Pro Product line is currently unavailable including:
Hooping Pro Full Station
Hooping Pro Project Station
Hooping Pro Infant Board, Junior Board and Plus Board.
These products are all created with equipment not currently available in our market due to COVID-19. All available equipment is being diverted to creating PPE, school dividers/partitions, etc..
---
Durkee Hooping Pro – Introduction
Description: Durkee Hooping Pro - Full Station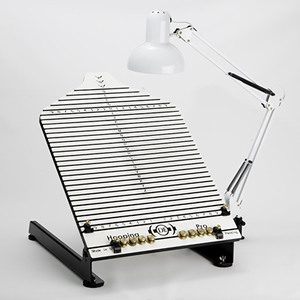 $595.00
Durkee Hooping Pro – Left Chest & Jacket Back Hooping