Single Needle Cap Frame EZ Frame
---
Introducing Durkee's Combination
Single Needle Cap Frame/EZ Frame
TWO Frames in ONE!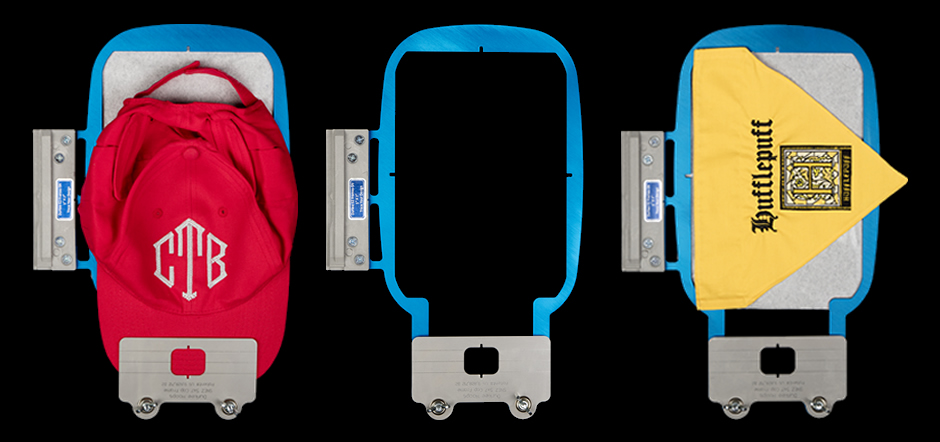 Purchased separately, a 5" x 7" Single Needle EZ Frame and Single Needle Cap Frame
sell for a combined M.S.R.P. price of $309.45. Durkee's new Combination 5" x 7"
Cap/EZ Frame has an M.S.R.P. of $249.00.
Buy now for only $225.00 and SAVE ALMOST $85.00
compared to purchasing the two items separately!